Welcome to our online store!
Choose from gift packs of four of Thomas Tipple and Thomas Teetotal!
Free UK Delivery on all orders. 
For all queries please email thomas@thomastipple.com. 
Less than 100 calories per can
About Us
Thomas Tipple and Thomas Teetotal are a premium brand of ready-to-enjoy cocktails in a can.
Our mission is to replicate bar trends using quality ingredients. We work with a talented mixologist from a top London bar and use only the finest ingredients sourced from around the world to achieve the same taste, texture and sophistication of a bar quality cocktail.
By offering both alcoholic and non-alcoholic versions, we offer choice and variety to drinkers. Each 250ml is under 100 calories and less than 3grams of sugar. Thomas Tipple and Thomas Teetotal want to provide a light yet a special indulgence, whatever the occasion or wherever the place.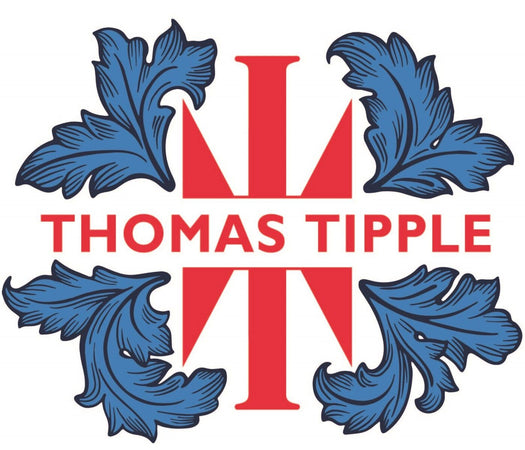 Find us on Instagram @thomas.tipple