Mixed Gift Boxes
The Aperitif Spritz Collection combines the world's finest ingredients including wine and vermouth from Italy, mandarin and petitgrain from South America, and grapefruit peel from Turkey.  The result is a delicately balanced bittersweet aperitif spritz ideal for sunny afternoons.
Thomas Tipple Aperitif Spritz has a bright grapefruit and mandarin nose with a hint of woody cinchona bark which is then followed by a rich and complex Aperitivo white wine spritz taste. Aromatic bitters and herbs create a finish that is long and clean.
Whereas Thomas Teetotal Aperitif Spritz starts with a fresh citrus-led nose with notes of grapefruit and mandarin. This evolves into an aromatic citrus taste that is punctuated with clean and crisp white wine style notes. The gentle bitter notes give complexity and length, creating a refreshing yet complex finish.
Best served chilled, poured in a glass with ice and garnish or, better still, straight from the can. Thomas Tipple Aperitif Spritz and Thomas Teetotal are 98 and 60 calories per 250ml respectively.

Sold Out
A mixed gift pack of 2 cans of Italian style pre-mixed aperitif spritz(5% ABV) and 2 cans of alco...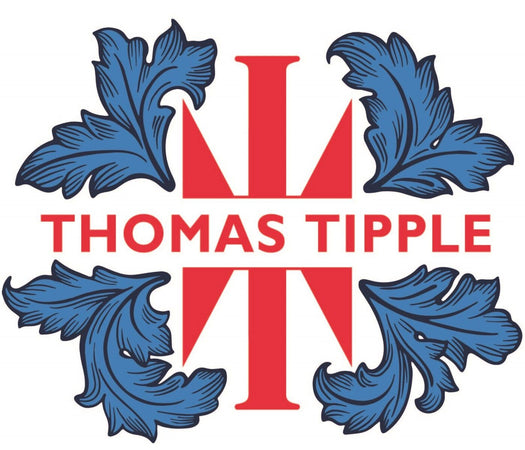 Find us on Instagram @thomas.tipple